Since I've started this business over 4 years ago, I've been searching for an employee that is willing to work for free. Well, I finally found my new employee. He's a real keeper, but I may have to wait a few years until he proves useful.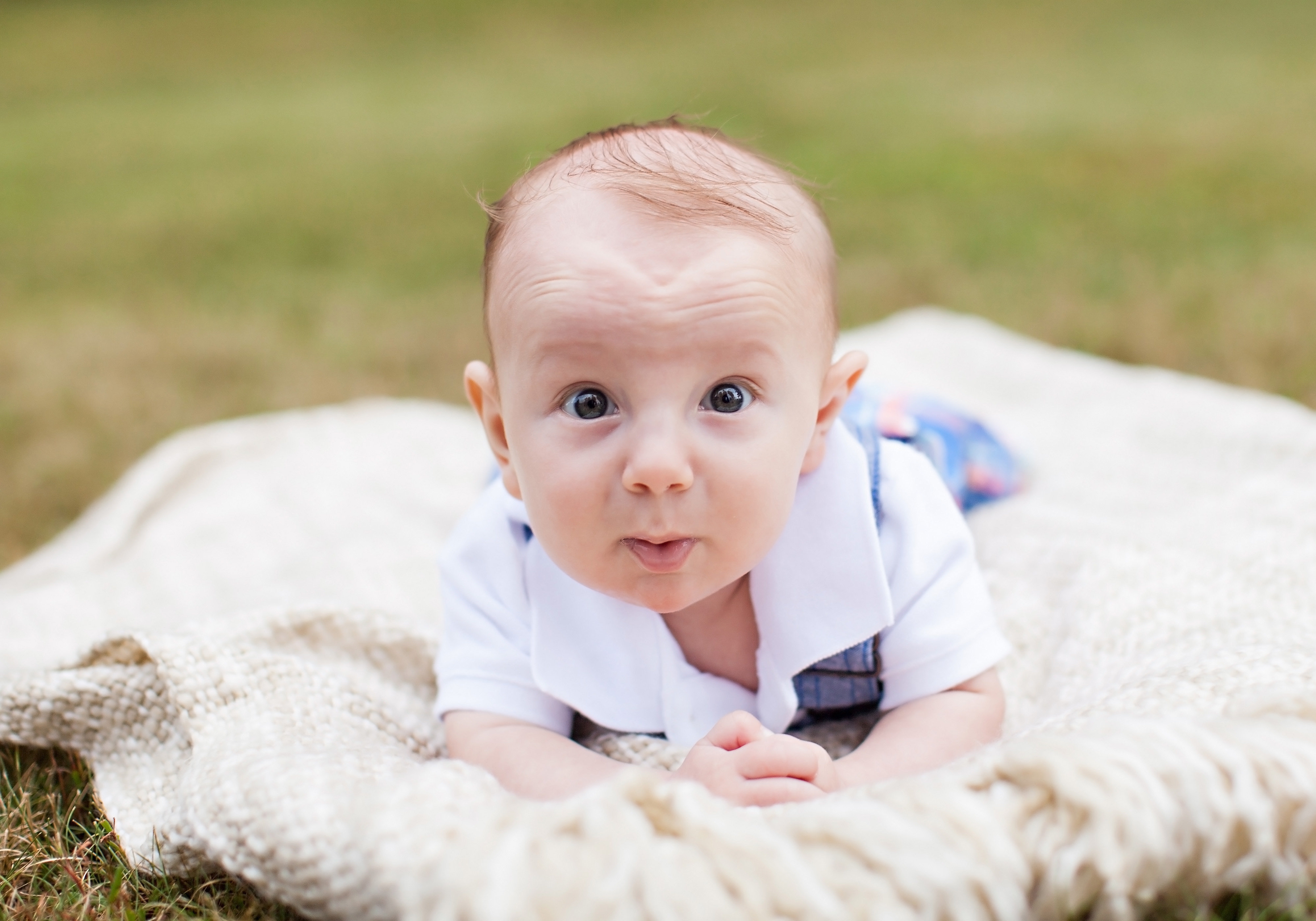 Unfortunately, at this point he is a hindrance to the cookie making process.  In addition to the craziness of having a baby, we are preparing to move and I'll be resuming my teaching career in a few weeks. Needless to say, my focus needs to be elsewhere and not on cookies. I know that I won't be doing any cookie orders for 2016 and realistically it won't be until next summer until I can think about doing some cookie orders.
This has been a bittersweet blog post to write (and probably why I've postponed it a few months). I have loved starting Calculated Cookies and seeing it grow, but right now my focus is on my son, my best project yet.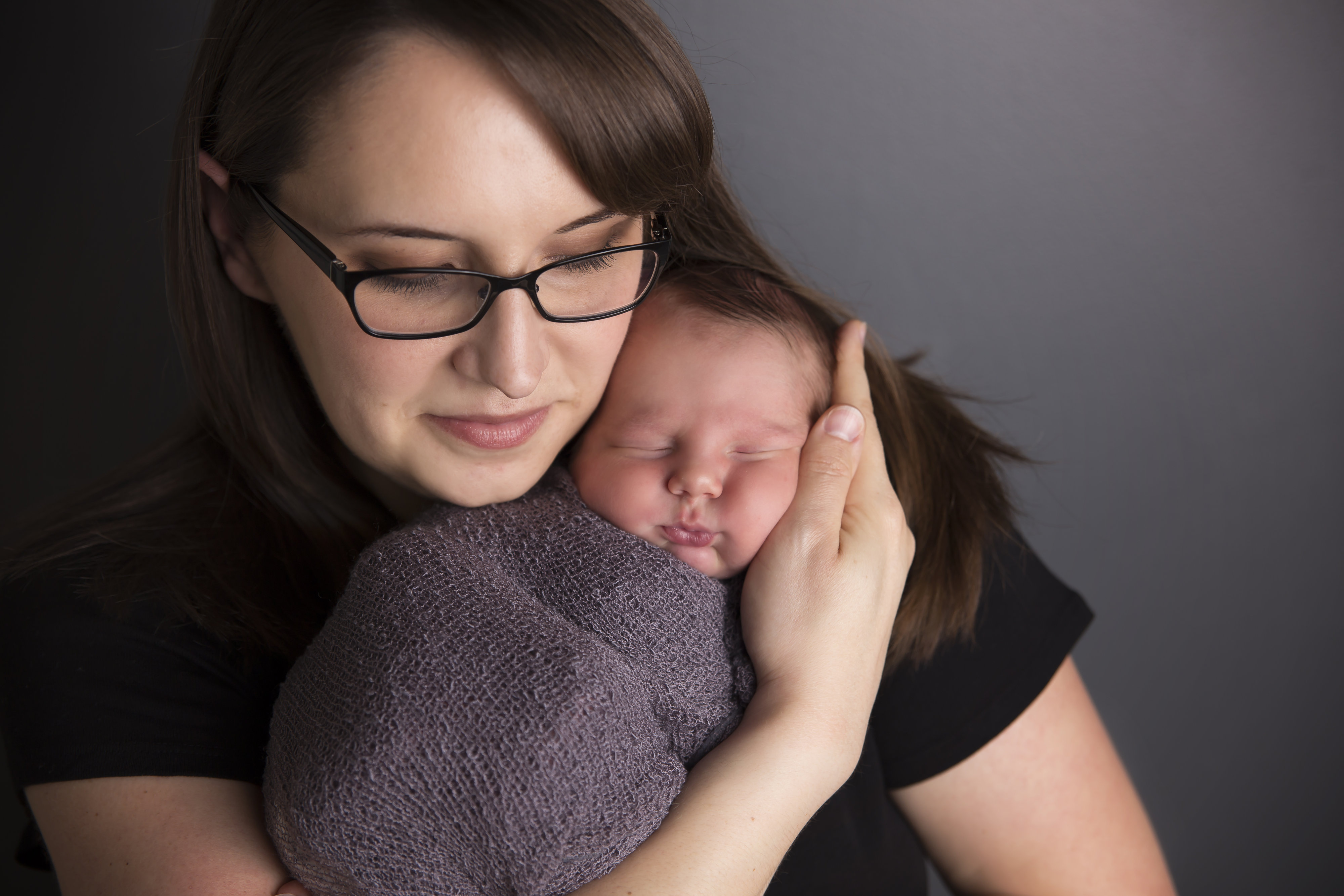 When I return to cookies, I'll update the blog and Calculated Cookies' facebook page. Feel free to contact me at sara@calculatedcookies.com if you have any questions.
Photo credits to: ON3 Photography and Lorrie Ann Photography